THE ANNUAL

FIDDLE & BANGO CONTEST.

The name "Bango" was a misprint on the 1st "t"-shirts and the name stuck!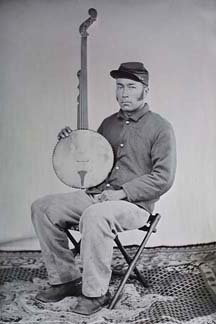 1/2 Plate Ferrotype, by Wm. Dunniway & Co.
Edwin J. Sims and his homemade banjo.






October
A Presentation by the Columbia Chamber of Commerce!
The gazebo next to the City Hotel is used as the stage for this all day event.

Schedule.

Sign ups start at 9AM
Contest starts at 10:30 SHARP!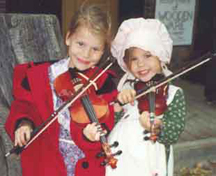 Image by Floyd D.P. Øydegaard
Hannah & Leah Bateman





CATEGORIES
Fiddle, Banjo, Guitar, Mandolin, Vocal and Miscellaneous!

Requirements.
$(call for fee) entry fee per category.
PRIZES.
Grand Prize: GOLD!
Prizes in each category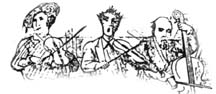 WATCHING IS FREE! Don't forget your lawnchairs, hat and sunscreen!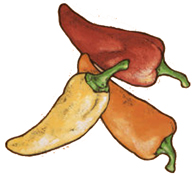 PLUS!
Chili Cook-off & Raffle.





QUESTIONS?
Please contact the organizers.
Chamber of Commerce at 209 536-1672
Columbia Chamber of Commerce Web Site.
eMail for information: Chamber
Send an SASE to POB 1824, Columbia, CA 95310 for event details.
---
All information and schedules posted may be changed at any time!
The current listing may not be absolutely correct.



This page is created for the benefit of the public by

Floyd D. P. Øydegaard.
---

Return to Chamber Event Page