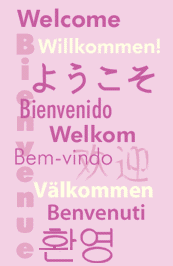 The proprietors are happy to announce their booksellers & stationers business has moved to Main Street, with the same flair towards the 19th century.
Particular detail has been made to have on hand those items (Merchandise) one might find available before 1880. Books that research early America, history of California, it's gold discoveries, books on the infamous and the famous, authors who were popular in the 19th century, reproduced text books, craft manuals, books on local Indian tribes, literature about the myriad of cultures and peoples who came and made this state their home, journals and diaries of the women and the gold seekers, as well as special order items will be available. We will also take books on consignment. Children's books that aid teachers in the teaching of the goldrush, Civil War and old west.

Also on hand are such "stationery" items one might discover in a 19th century store: papers, posters, fine cutlery (pen knives, pocket knives, Bowies, swords, etc.), ink supplies, Quills and pens of many styles, traveling ink sets, ink wells, games, fancy and plain saloon cards, gaming rules, real and reproduced old coins, musical instruments (fifes, gews harps, penny whistles, drums, etc.) and many other delightfully period products.