FALLON GARDEN.
(AKA: Fountain Hotel, Kress Garden.)
1857 - Today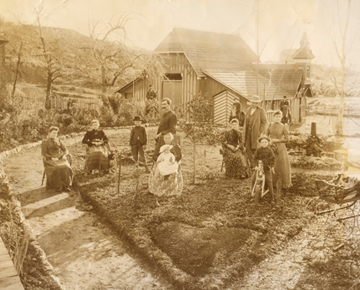 © Columbia State Historic Park.
The Fallon Garden with Kress Family Members - c1890.

1857 By this time, it is divided into three lots, with the Fountain Hotel on the center lot, and stores on either side of it.

1864 Owen Fallon buys land on the west side of the hotel for a garden and stable.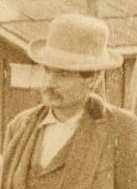 © Columbia State Historic Park.
James Fallon - 1890.


1886 James Fallon installs a plank walk on the north side of the garden.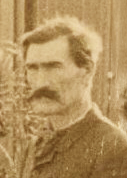 © Columbia State Historic Park.
Edward Greorge Kress Sr. (1841-1917) - 1890.


1890 September - Edward Kress owns the property.

1890 During the Kresses' ownership, Mr. Kress builds a fountain of crystal obtained from a cave north of Columbia, made a diamond shaped garden with paths covered with cinders and outlined with stone during their ownership a stable was built, a picture of it is in the lobby of the Fallon Hotel. (See image at top of page)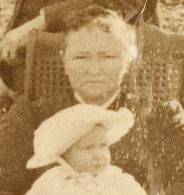 © Columbia State Historic Park.
Emilia H. Kress(1851-1922) holding Albert A. Kress(1891-?) - 1890.


1901 In a divorce settlement, Kress's wife Emilia receives the "Kress Hotel" and garden.

1904 Called the "Columbia Hotel and Opera House", proprietor E. H. Kress.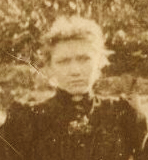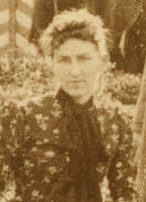 © Columbia State Historic Park.
Matilda Kress Murphy(1878-1959) & Rosalie Kress Lindenmeyer(1871-1933?) - 1890.


1907 Ownership transferred to Elisabeth Francis Joyce and Matilda Kress, daughters of Kress.

1947 Purchased for $1.00 from the College of the Pacific.

1949-82 Curt Ennen (COP staff) found remains of the fountain and recreated it. Garden work started by him, and Demarcus and Lucy Brown Garden maintained by Al Ponce.

1985 Garden restored.






Page created for the public by
Floyd D. P. Oydegaard





Email contact:
fdpoyde3 (at) Yahoo (dot) com
---
A WORK IN PROGRESS,
created for the visitors to the Columbia State Historic park.
© Columbia State Historic Park & Floyd D. P. Øydegaard.