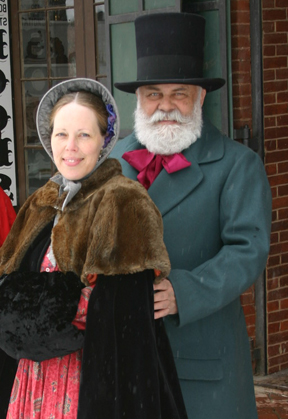 FINE and DANDY

19th Century Neccessities.
Columbia, California



To Contact us:

Type into your email dannie with the ampersat (@), also called the "at sign",

then gazette with a peiod (.) and add com

Sorry to have to make it so hard but it is necessary to stop the spammers.....

A WORK IN PROGRESS!


© 2005 - present
Last update: February 14, 2018