A Presentation of the Columbia State Historic Park
and FRIENDS of Columbia State Historic Park,
with the support of Volunteers, Docents!

30th Annual
LAMPLIGHT TOUR.
Columbia State Historic Park, California.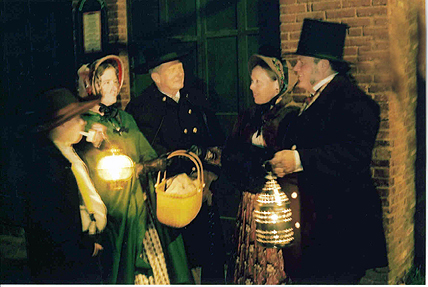 A Wonderful Christmas Celebration with Columbia Stories.
Visit the many buildings and see the scenes played out.
Volunteers create an enchanted evening in a Gold Rush town.





Friday and Saturday
December 6, 7, 2013

Down Load Poster Here!

SELLS OUT FAST!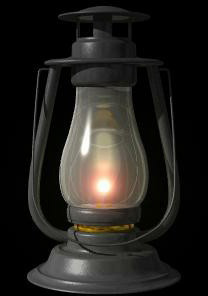 Schedule.
Time slots begin at 6:30 on Friday and 5:30 on Saturday.

START ASKING FOR TICKETS ASAP!
Hurry, as the tickets will move fast!


Tickets are:
Friday All tickets to be $18.
Saturday $22 general admission, Youth (6-15) and Senior (62+) $20
Five and under free both days.

Please park in the large southern parking lot, below the Eagle Cottage.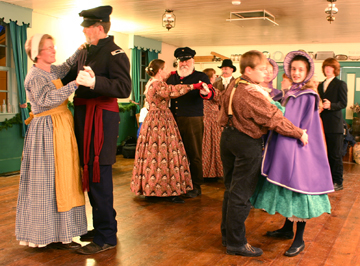 Lamplight venue 2005

DETAILS:
2009 Season was - A walking tour through the historic town guided by lamplight bearing costumed docents/volunteers. Tour groups visit about thirteen vignette sites featuring historic Christmas traditions pertinent to various ethnic peoples of Columbia from 1859. This year's theme "Down but not Out" emphasizes the population of Columbia is decreasing due to the lack of easy gold pickings. However, the town is growing in social awareness by building a new brick school, making sure the town is protected against future devastating fires, and are becoming less prejudice against other ethnic groups. This was a wonderful way for you and yours to begin a joyous holiday season.
Tours last a little more than an hour and are handicap accessible.
Be prepared for cold weather and sometimes rain.
Refreshments are served at the end of the tour in the cozy warmth of the Eagle Cottage.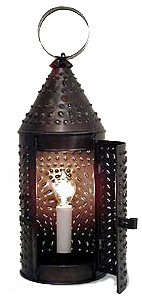 This event is the main annual fundraiser for Friends of Columbia State Historic Park.
Friends of Columbia State Historic Park is a non-profit organization
that provides funding for all of the educational programs that are scheduled by the park.
They also provide funding for exhibit upgrades and material goods for the park, without these funds,
Columbia State Historic Park wouldn't be as lively as it is.
---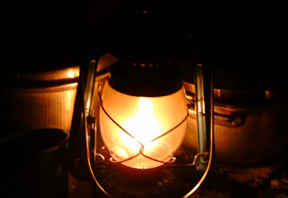 All information and schedules posted may be changed at any time!
The current listing may not be absolutely correct.


Ticket Sales and reservations are 209 682-5754
Credit Cards accepted.


This page is created for the benefit of the public by
Columbia Booksellers & Stationers
22725 Main Street
Columbia California 95310-9401
---

Return to Chamber Main Page